November 24, 2021 | Stephanie Flasher
Pour yourself a big glass of wine this Thanksgiving | a toast to you!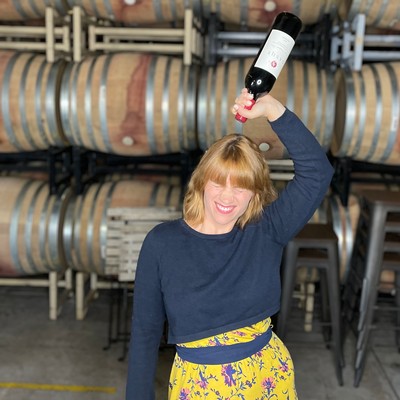 Every Thanksgiving, I lead my family through the exercise of putting the name to things that we are thankful for and talking about them around the table (some participate more willingly than others). I'm making my list for the big day, and there is so much that I have to be thankful for that it's a difficult list to condense.

When it comes to my Dashe Family, I am most thankful for you! Our friends, our Wine Club Members, our supporters, even if you've only been to the winery and had one glass of wine, you have helped to keep us going. For small businesses like ours, every glass and every bottle makes a difference.

This year, I'm grateful for the progress that we've made in getting operations at the winery closer to normal. We've been able to bring back all of our employees, we expanded service on our patio to accommodate covid-friendly seating, we are in the process of opening up our tasting room inside of the airplane hangar, and we had a harvest free of the worries of wildfires. I'm grateful for every single bit of it, every win and every celebratory glass of wine along the way.

And as you may or may not know, my husband and I gave birth to a beautiful baby boy earlier this year, Everett Flasher. I am so grateful that he is growing, healthy, and (mostly) sleeping through the night! Thank you for all of your supportive messages and tidbits of advice that I've received over the past few months.

... and pumpkin pie paired with Late Harvest Zinfandel, I'm definitely thankful for that!

With Gratitude,
Stephanie Flasher
DTC & Wine Club Manager
---
What are you grateful for this year?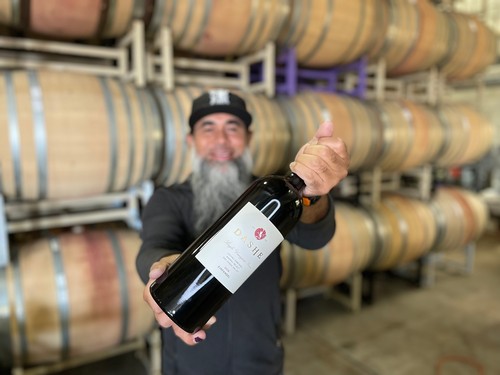 Rene Calderon | Winemaker
That Harvest actually happened.
My hardworking interns were willing to learn as much as possible.
Grateful for the very large door at the crushpad, it made a hard day's work much more enjoyable!
Pam Maners | Tasting Room Manager
I am very grateful for joining the Dashe Family earlier this summer, I already have so much love for my fellow colleagues and just as importantly our guests! We have the best wine club members and a loyal following, everyone truly makes our jobs easier and fun to be here!

I am also grateful for the holidays this year, it's been a long while to be with family and friends and those I am the most grateful for...
and possibly pumpkin cheesecake and our 2018 Dry Riesling. Oh yeah!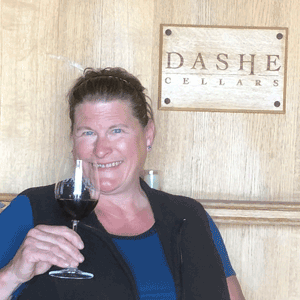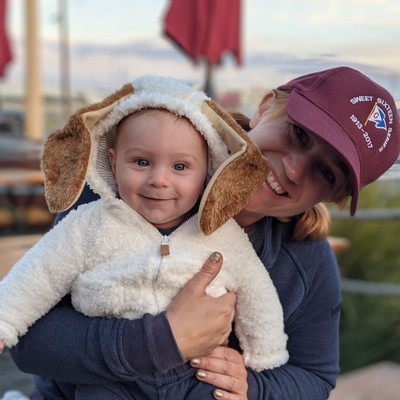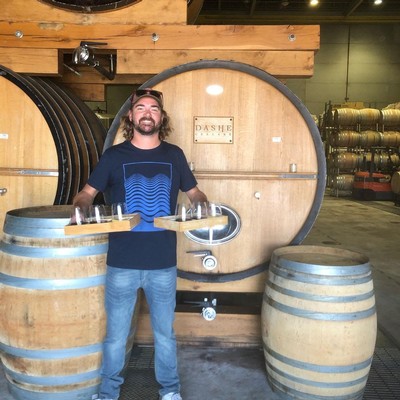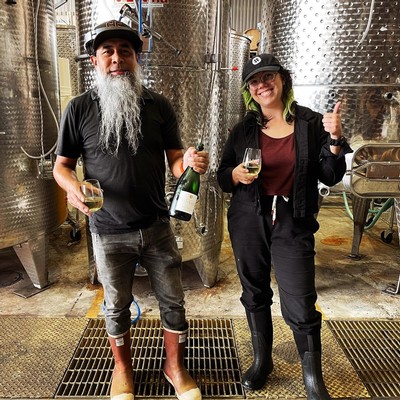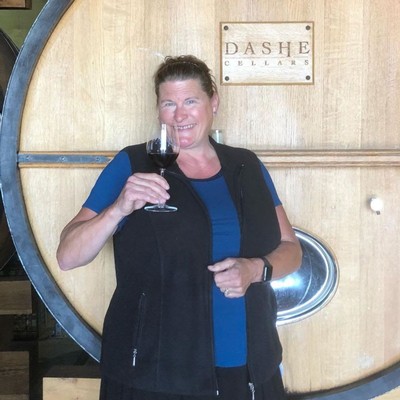 Comments
Commenting has been turned off.