September 16, 2021 | Stephanie Flasher
The 2021 Harvest in photos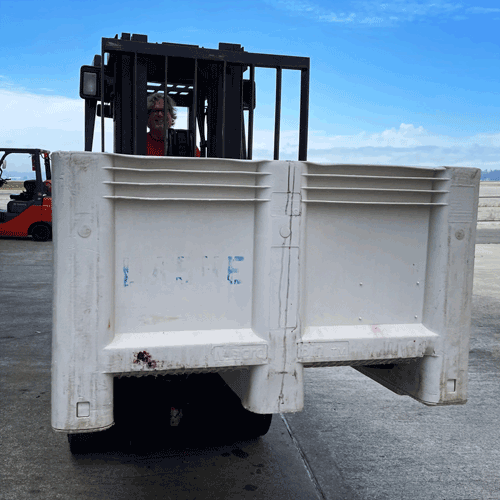 Mike loading up bins to head up to Dry Creek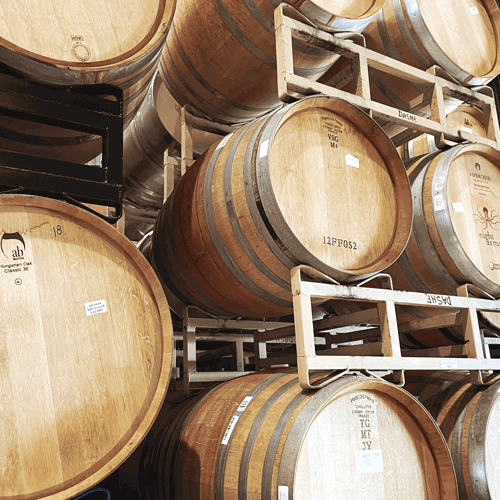 Cleaned and stacked and ready to be filled after bottling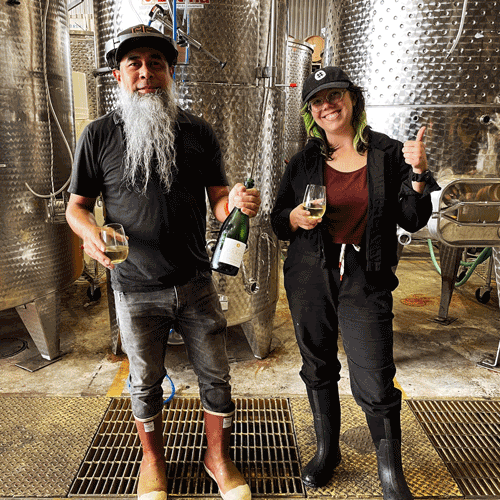 Rene and one of our harvest interns, Haley, toasting to the end of her first day in the cellar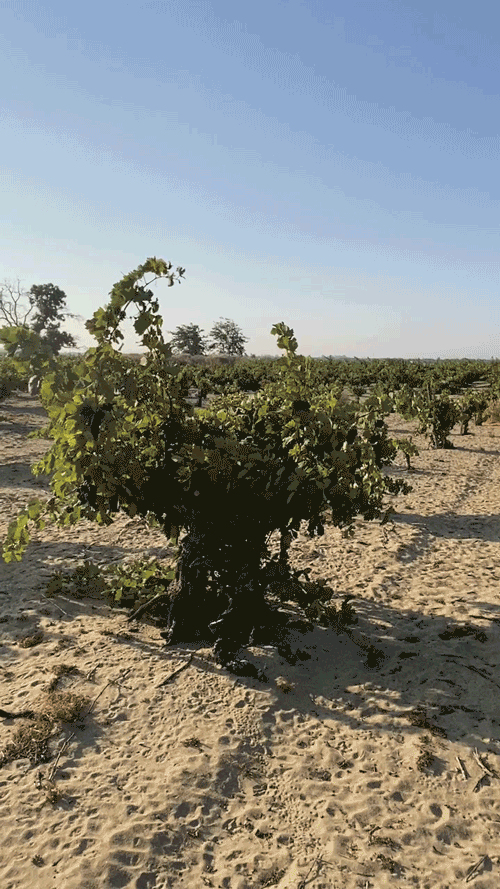 Old-Vine Carignane planted in the sandy earth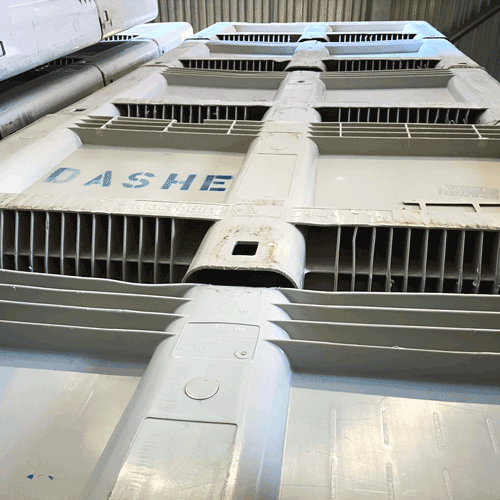 Bins as high as you can see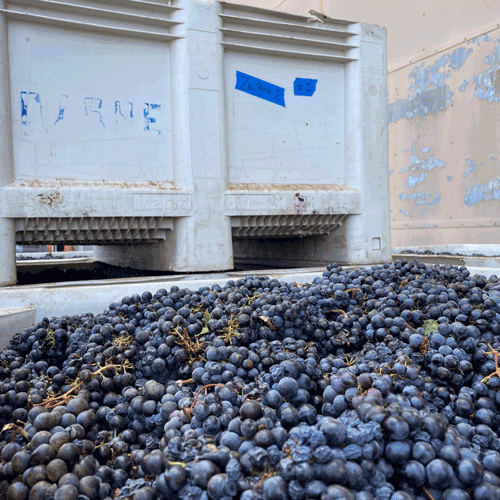 A gorgeous bin full of fruit from the Louvau Vineyard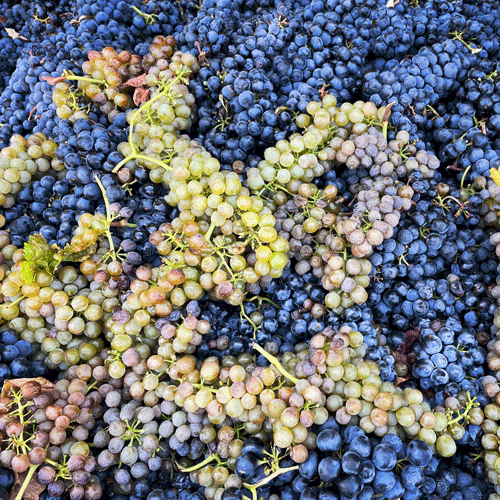 A field blend from the Pilsbury Vineyard, a brand-new partner us this vintage!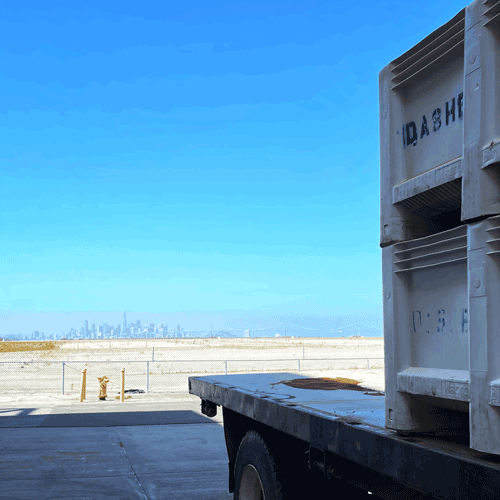 Our crushpad with a view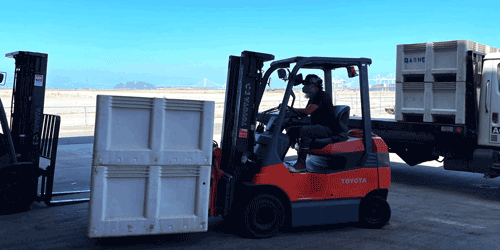 Rene's been logging some major miles in the forklift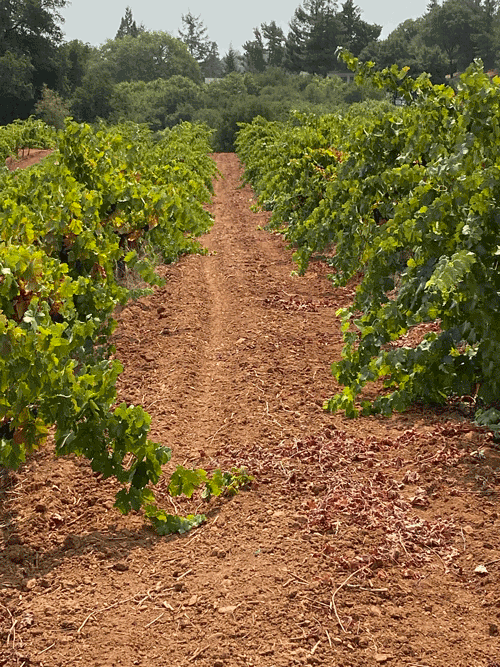 Can you guess where this is? Leave a comment below!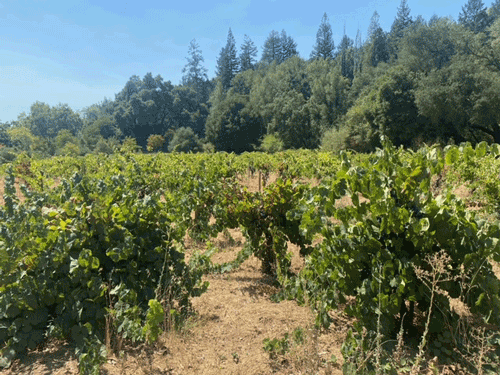 Crazy head-trained vines at the base of the foothills in Dry Creek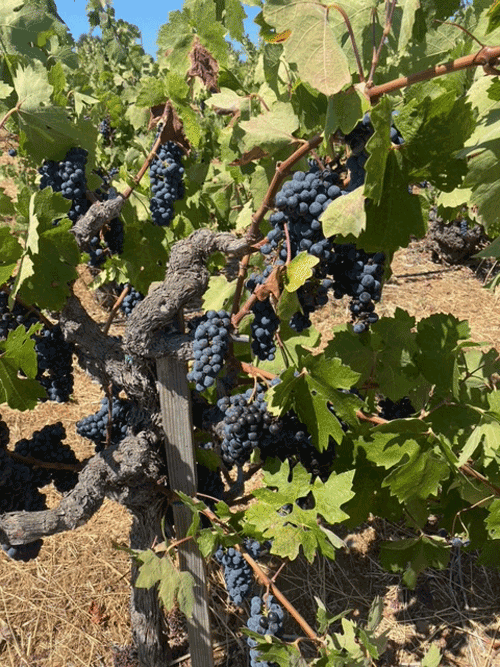 Before...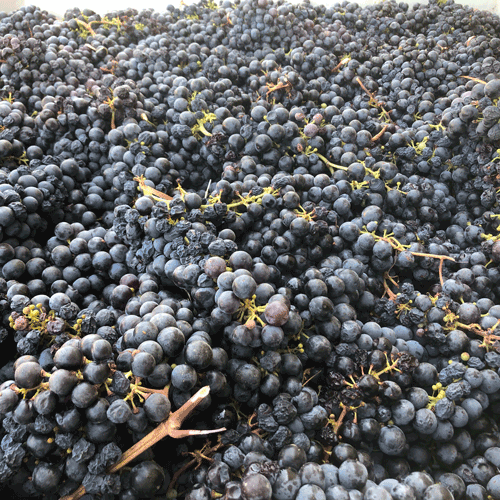 ... and after!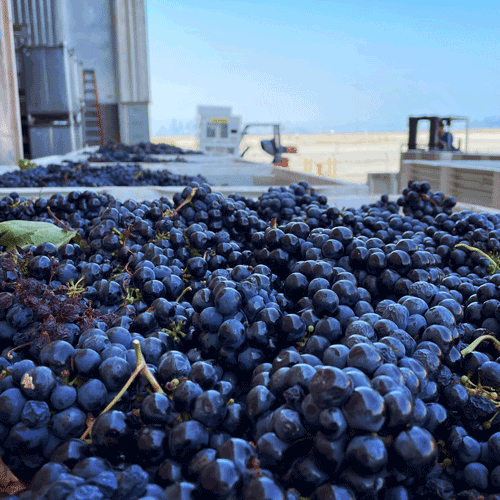 These grapes are ready for their close-up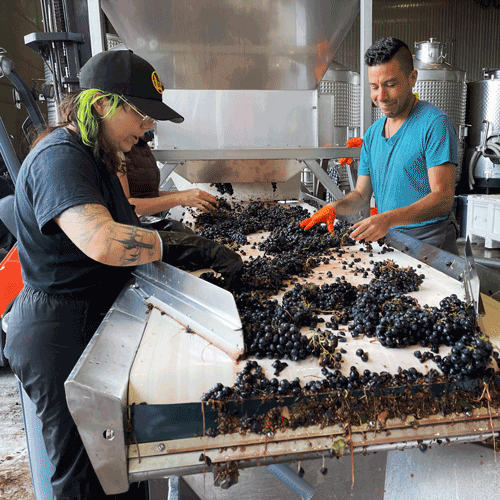 Haley, Anne, and Jose at the sorting table, making sure that only the best fruit makes it into tank
Comments
John murray
@ Sep 22, 2021 at 6:03 PM
Fruit looks great!! Miss you both!!!
jumma mubarak status download
@ Sep 28, 2021 at 9:54 AM
Your Photos Of THis Article IS So Amazing
Elbert Senter
@ Sep 28, 2021 at 2:27 PM
Throughout Michigan, there are five separate American Viticultural Areas (AVAs), all having their individual characteristic climate for cultivating grapes to produce wines. An extra four weeks of maturation are possible in the Lake Michigan Shore AVA in the state's southwestern region to produce the best Michigan wines.
The Brooks Brothers Trailers
@ Oct 12, 2021 at 12:01 PM
The brooks brothers trailers are a US manufacturer of high quality trailers and equipment used in a variety of industries. Our products are used around the world building infrastructure, maintaining energy grids, and improving the flow of resources and products to customers. Under the present ownership since 1975, our brand identity has steadily increased from a small regional market to our current international customer base.
Bangalore Escorts
@ Jan 23, 2022 at 11:20 PM
Positive site. Where did you consider the data on this posting? I'm satisfied I found it notwithstanding. get out and return soon to discover what extra posts you join.
http://www.modelbangaloreescorts.com/
http://www.bangalorehotcallgirls.com/
http://www.bangalorevipescortservice.com/